"" I came to the course feeling nervous about presenting, by the end of the two days I am brimming with ideas to improve my skills and I feel much more confident; thank you Fiona !! "

Owen. Workshop participant February 2008.

Whether speaking at meetings, interviews, educational events, conferences; it is important to make a good impression.
Presentation Skills training provides you with the right tools to carry out this aspect of your role effectively.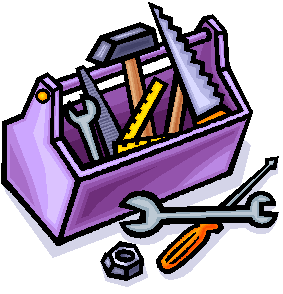 This course will enable you to:

√ Plan, prepare and deliver a presentation
√ Overcome areas of personal concern about speaking in public Identify your own personal style
√ Identify your own personal style
√ Practice and develop personal presentation skills and style
√ Practice using visual aids so that they compliment you as a presenter
√ Develop your confidence & enjoy public speaking!

This two day workshop is a combination of theoretical input, practical work and a personal action plan so that you will leave the workshop enthused & prepared for your next Presentation!

"I entered the course in fear and trepidation. I emerged excited and confident .Fiona's natural inspiration and enthusiasm gave me more than I was expecting from the course – to see yourself and others literally "emerge as presenters" was amazing!"

Penny, Small Business Owner & previous participant.
Dates for 2009:

February 24th & 25th
May 12th & 13th
September 22nd & 23rd
November 24th & 25th

Venue: Central Newcastle
Cost: £400 including all catering & parking
Time: 9.30 am – 4.30pm
For more information email:
fiona@fionasetch.co.uk