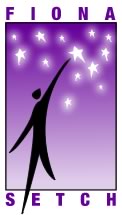 Web Design:

This one-day workshop will be an opportunity for you to focus on your individual motivation and enhance success in all areas of your life.

The workshop will be an opportunity to:
- Identify what motivates you
- Learn how to deal with common de-motivators
- Understand the theories of motivation
- Define what success means to you
- Develop practical strategies to ensure success in your life

Consolidate your learning from this workshop with a complimentary one-to-one coaching session focusing on your individual goals.

Future workshop dates to be announced.

Please CONTACT ME here for further information.